Unlock the Potential of Remote IT Talent
We bring together startups and skilled IT professionals from Latin America.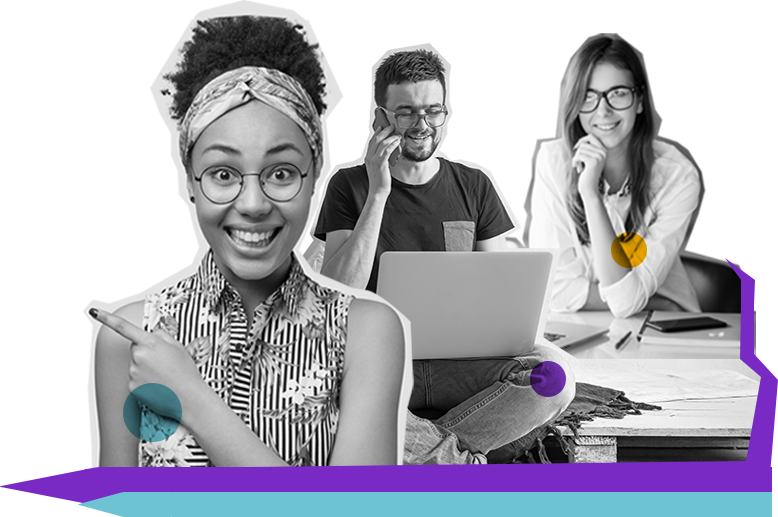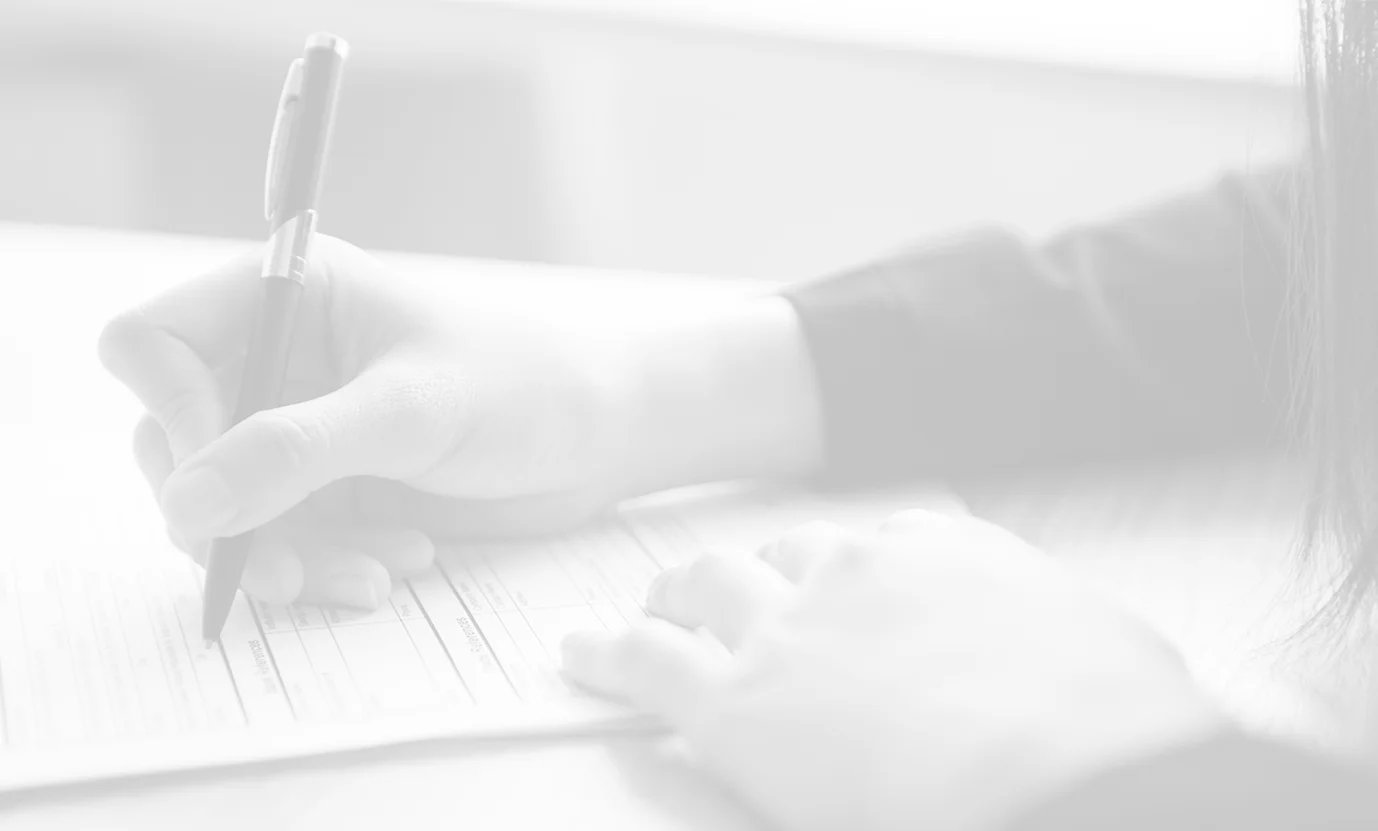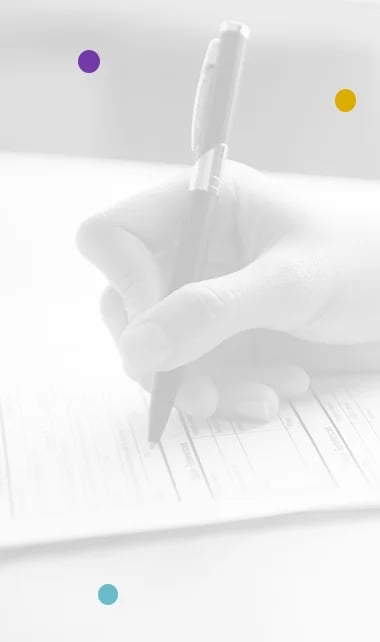 IT Recruitment
Our IT Recruiting service allows you to collaborate with our specialized recruitment team to ensure the acquisition of top IT talent in the shortest possible time, tailored to your company's needs.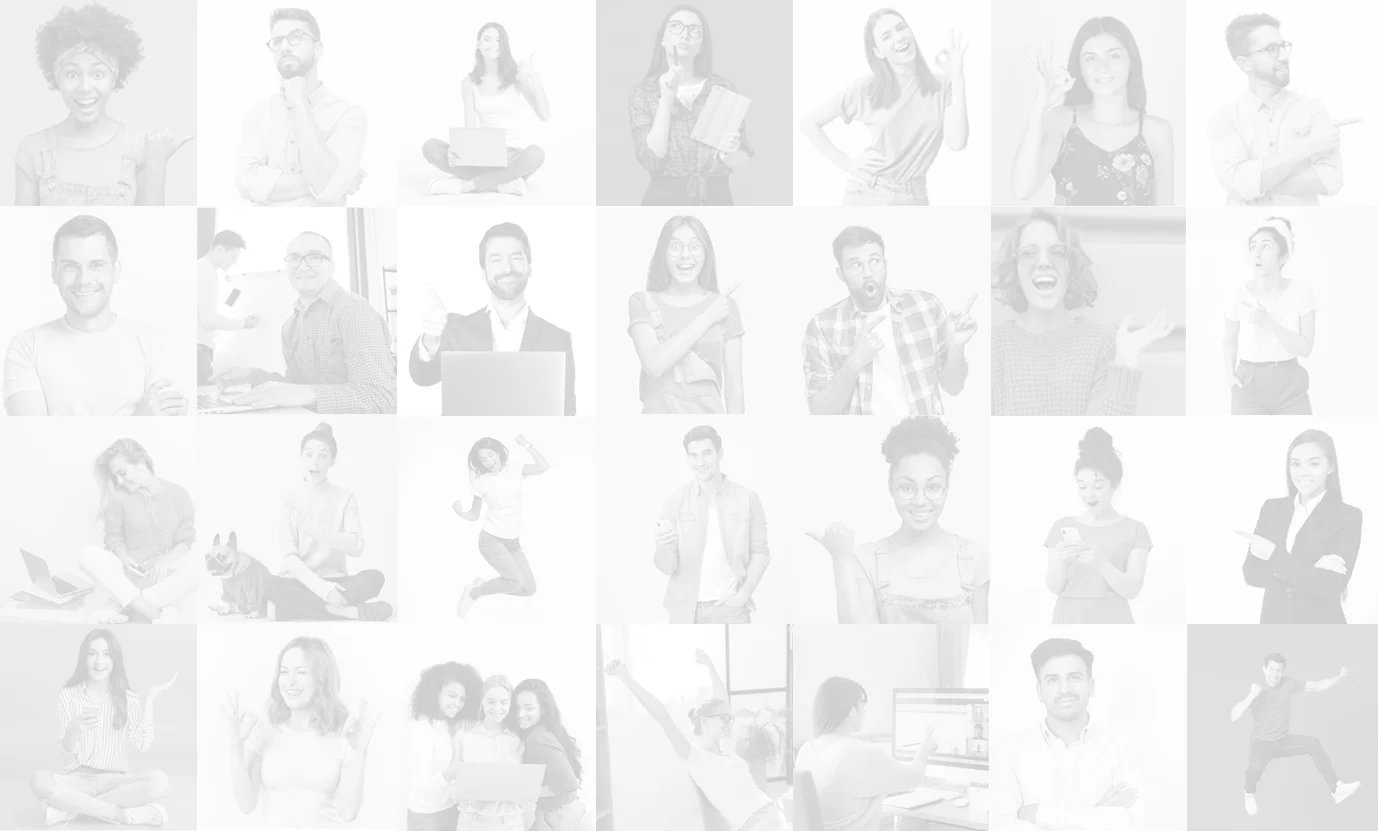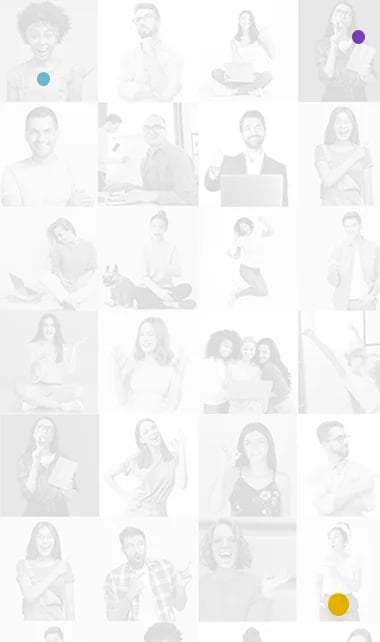 Remote Staffing
With our Flexible Remote Staffing service, gain instant access to IT talent and make short or long-term hires, supported by our 24/7 Management that evolves with your growing business.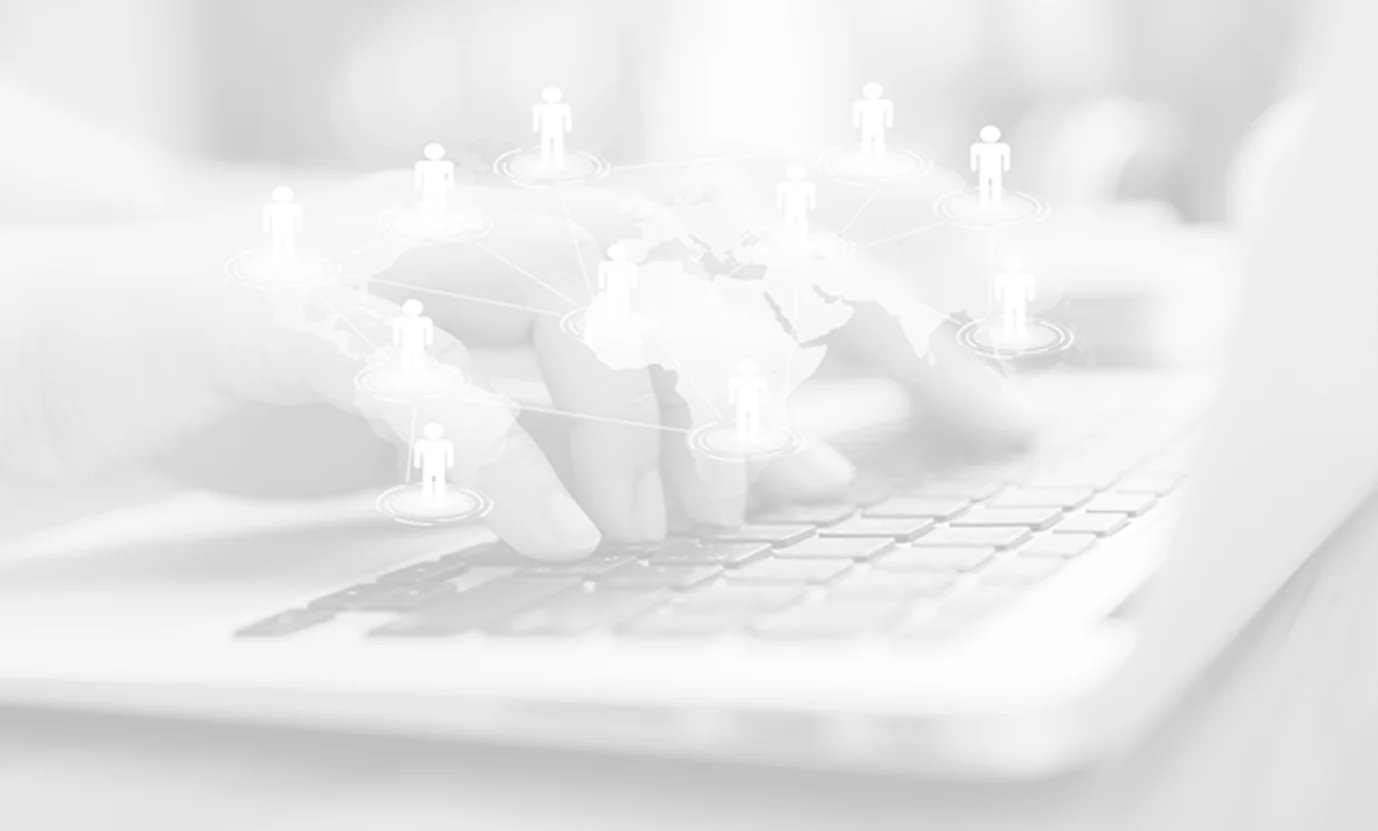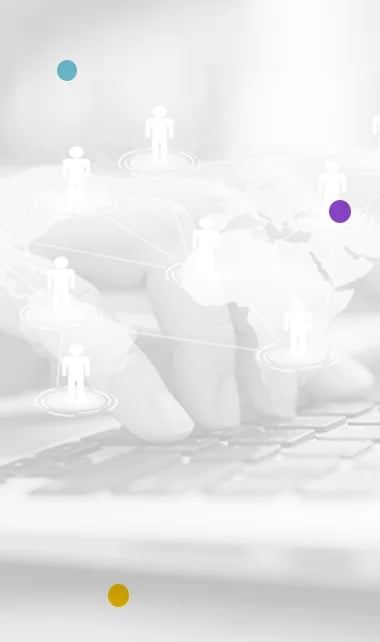 Talent Management
Experience our Streamlined Talent Management service that simplifies contract handling and payment management for your remote staff, offering 24/7 support from one central hub.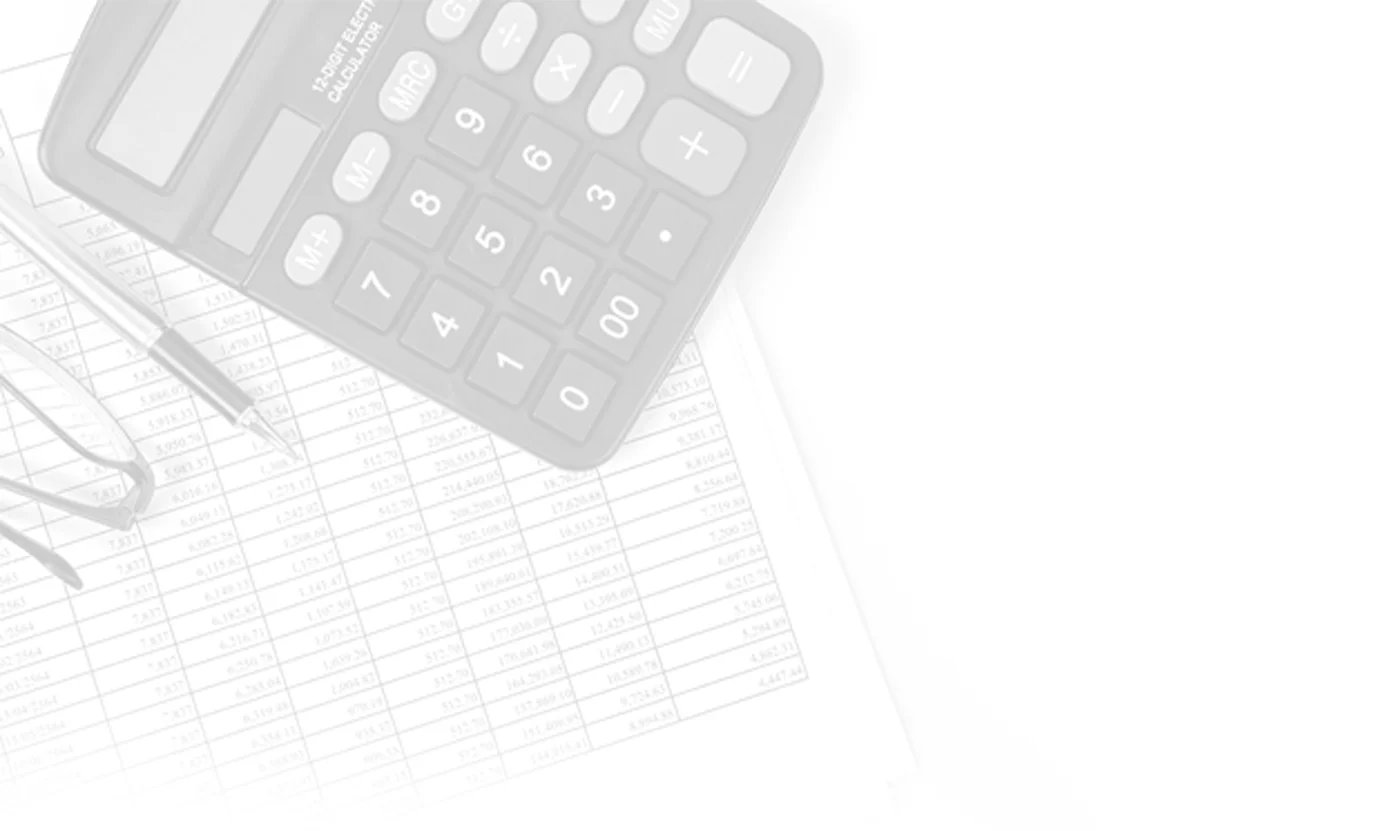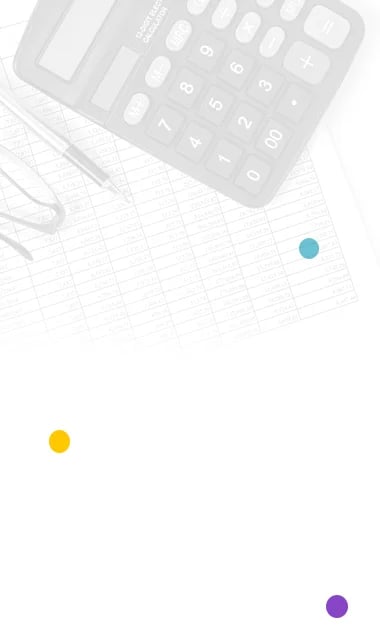 Recruitment as a Service
Utilize our Optimized RaaS service to engage with accomplished IT talent acquisition and recruitment authorities, leveraging state-of-the-art tools, a database of over 15,000 candidates, and ongoing training to promptly address your hiring needs.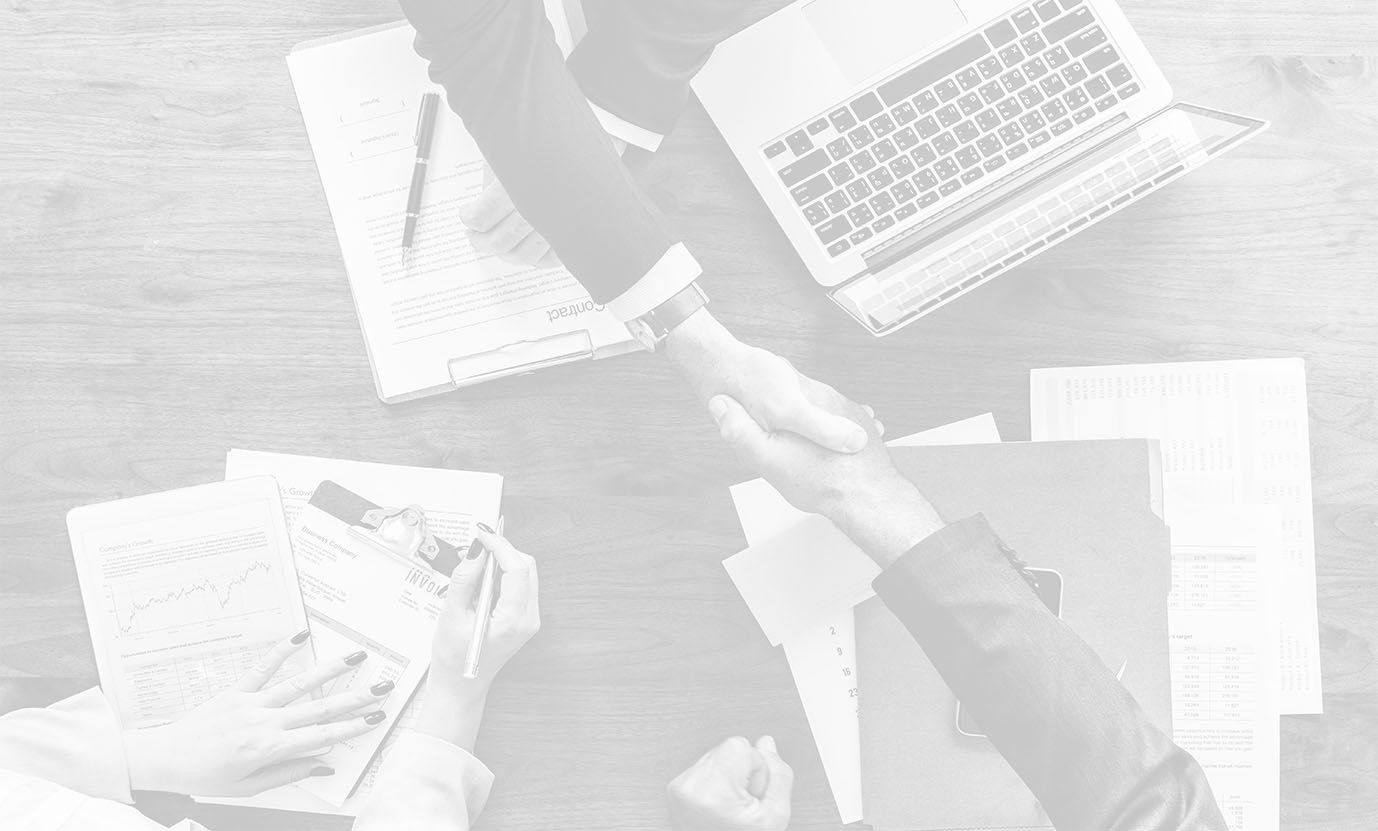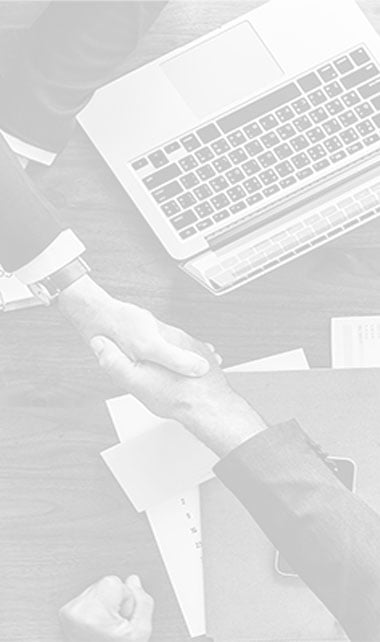 Outplacement Services
Provide a supportive and efficient outplacement experience for professionals ending their tenure with your company, ensuring they discover new job prospects and achieve rehiring success.
❮
❯

We connect startups with great talent
Streamlining the talent acquisition process with our comprehensive Staffing, Recruiting, Talent Management, RaaS, and Outplacement solutions. As advocates for Latin American IT talent, we cultivate inclusion, harmonize work-family balance, and boost productivity by nurturing exceptional human connections.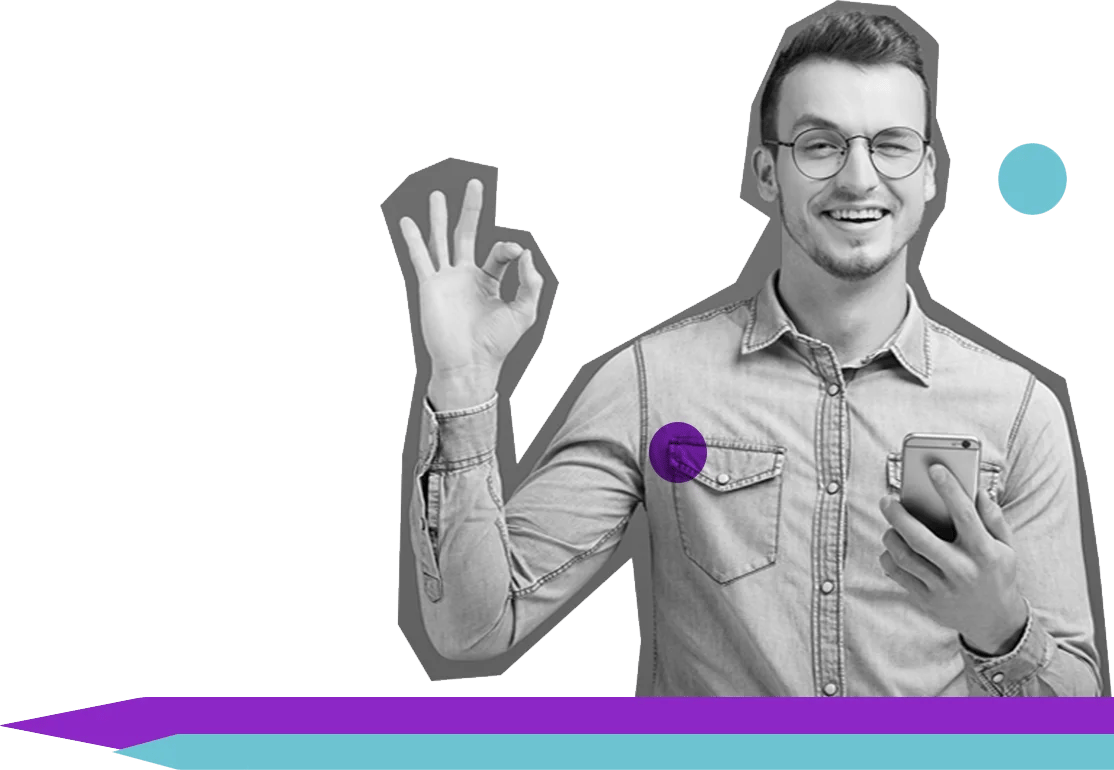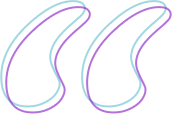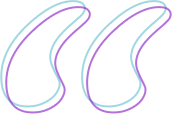 One of the main problems we had at Litermi before establishing a relationship with Interfell was the lack of collaborators in specific technology areas. Uruguay is such a saturated market that it's not easy to find brilliant people (who are available).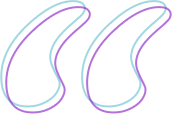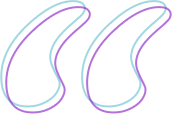 Interfell has greatly helped us enter the Latin American market. Even though we speak the same language, the cultural differences between Spain and Latin America are significant.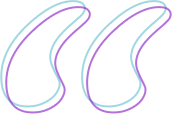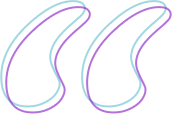 We engaged with Interfell because we knew we needed their support and experience for effective selection and hiring of top IT talent with the necessary cultural fit for our company. We are satisfied with the performance of this talent and how our vacancy was filled.

Ready to take your business to the next level?
Our expert IT recruitment and management services are tailored to meet your unique needs. Contact us now to schedule a call and discover how Interfell can help drive your success!